2015 Conference Highlights:
Menstrual Health and Reproductive Justice: Human Rights Across the Life Span
The 2015 Menstrual Health and Reproductive Justice Conference, June 4-6, was the largest in SMCR history! More than 200 people from 26 countries participated in a memorable multidisciplinary, international array of panels, presentations, and events. A more detailed conference report is forthcoming in The Periodical, the Society for Menstrual Cycle Research Newsletter.
Those who missed the conference and would like to learn more about individual sessions can view the complete conference program here (with undying gratitude to Jax Gonzalez). We encourage you to contact individual scholars for more information about their work.
Selected highlights from the Poetry Open Mic and Raffle have been posted throughout the summer at SMCR's blog, Menstruation Matters. Check it frequently, as Rob Lewis has begun editing video and sharing tidbits with us.
Thanks to our sponsors and conference organizers.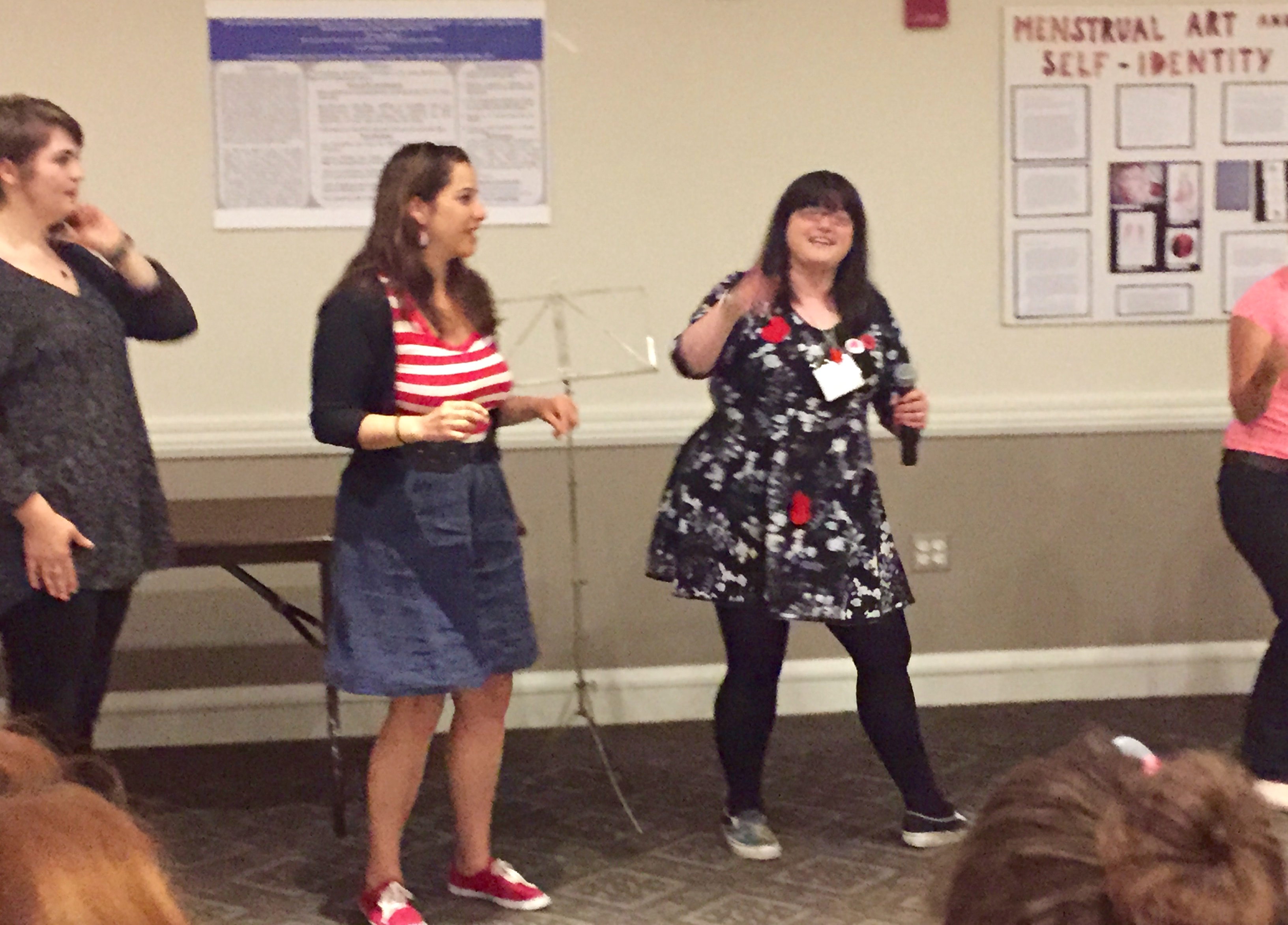 #SMCR2015 Plenary Session Video Presentation
Menstrual Poetry Open Mic
The 21st Biennial Conference of the Society for Menstrual Cycle Research at The Center for Women's Health and Human Rights, June 4-6, 2015, Suffolk University, Boston concluded on Saturday night, June 6th, …
read more